Joseph David Roofing Leadership Bios
Our President & Vice President
President – Joseph David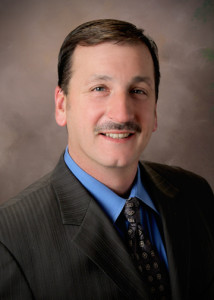 Joe has owned and operated Joseph David Roofing, Inc since 1985. Having joined as an apprentice under his father, who started the company in 1955, Joe has learned the business inside and out. With over 29 years' experience in all aspects of the roofing business, Joe is primarily responsible for growth strategies. His day to day tasks include sales and estimating, project management, contract negotiations, vendor qualifications, and manufacturer's warranties. Joe is fully committed to ensuring that the quality and satisfaction of a family owned operation are realized by his clients and team members.
Joe has been certified by all major manufacturers as an approved installer of their brands and enjoys attending conference and demonstrations to improve his knowledge base.
Mark David – Vice President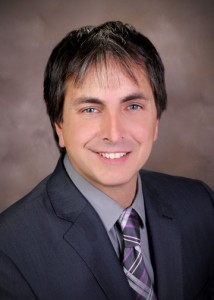 Mark joined Joseph David Roofing full-time in 1989 and is responsible for the management of all off-site operations. Mark has over 24 years of experience in all phases of roofing. He started as a field mechanic and today serves as Vice President of Operations. His duties include: supervision and logistics concerning crews, equipment, and material at job-sites, daily site visits to ensure safety, quality, and production, and liasing between the field, the office, and our clients.
Mark has an Associates' Degree in Construction Management. He has completed the EPDM/TPO Contractor Workshop at Carlisle Headquarters in Carlisle, PA. Mark has also completed the OSHA training course in Construction Safety and Health and continues to attend technical courses and seminars regarding all aspects of the roofing industry.
If you are looking for a professional New Jersey roofing contractor, please call us today at 908-925-0007 or complete our online consultation form.