Commercial Roof Replacement In New Jersey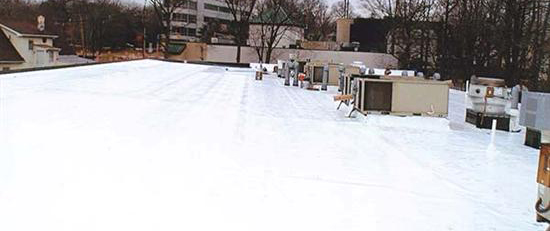 Commercial Roof Replacement is our specialty. We are certified to offer quality installations of all types of roofing systems. We can design a solution specific to your needs that is both energy efficient and cost effective. With over 60 years of experience, we bring valuable insight to every project. The success of Joseph David Roofing is reflected in our superior service and the drive to get the job done right the first time. It has been and will always be our intention to provide all our customers with a single point of contact for all their residential roofing needs.
Quality
Reliability
Experience
It's Not Just A Roof… It's Our Reputation.
If you are looking for a New Jersey commercial roofing replacement contractor, please call us today at 908-925-0007 or complete our online consultation form.